Michael Cornell now offers a 3-D Online Walk-Through Tour in addition to the traditional virtual tour on select homes listed with Michael Cornell Real Estate Group. Click HERE for an example. Call 206-786-1789 to find out if your home might qualify.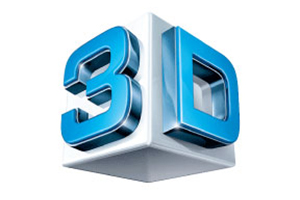 Selling your home can be a fun and exciting thing to do, when you do it the right way.
The key to making your home selling experience a pleasant one and netting you the most money is to allow a full-time experienced real estate professional who knows the market, handle your transaction.
According to a recent study by Penn State's Smeal College of Business and the University of Texas at San Antonio,
homes listed by discount brokers take longer to sell and are 12% less likely to sell, at all.
The researchers concluded that discount brokers were slower and less reliable.
Statistics compiled by the Institute for Real Estate Research at Washington State University show similarly poor performance by discount brokers, MLS-for-Owners services and the like, compared to using an experienced, full time, full service real estate professional.
Michael Cornell can prepare a Market Analysis of your home and tailor a professional marketing plan to your specific home and situation. Call today: ........
(206) 786-1789
Michael Cornell has a track record of delivering the best possible results to his Seller clients, maintains one of the highest sales-price-to-list-price ratios in the business.
Example: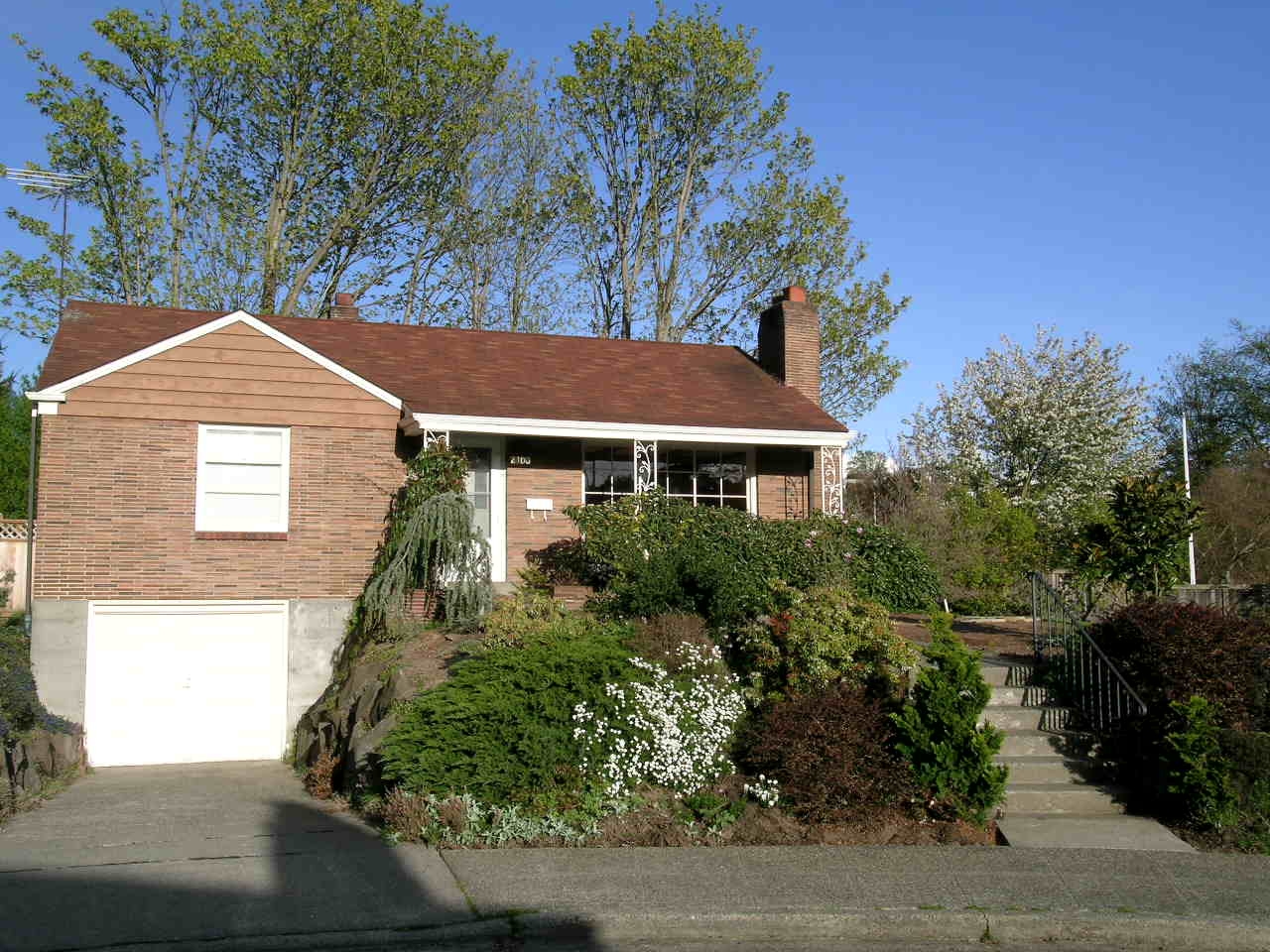 The long-term owner of this 1940s Seattle cottage hired a discount real estate broker to sell her home.
It sold for full price rather quickly and the Seller thought she made a great decision.
The new owner bought the home because he knew it was under-marketed and undersold by a discount real estate service.
He immediately interviewed several full service agents to discuss selling this home for a profit.
He hired Michael Cornell, who made staging recommendations and professionally marketed this home for maximum effect.
Michael Cornell delivered several offers.
His client made a quick $100,000 profit.
The previous owner threw away over $100,000 because she tried to save a little money by hiring a discount service.
Hire the best.
Hire Michael Cornell
206-786-1789

Example:
Spectacular Mid-Century Modern
Custom Built Masterpiece
Built for renowned & beloved Seattle Pacific University Professor Dr. Winifred Weter, who is the only person who has ever lived in this fabulous piece of 20th Century Modern architectural and historical significance. Weter Hall at SPU was named after Dr. Weter's father, and funded by his estate.
The chain company agents said this would not sell for more than $1,100,000.
Michael Cornell SOLD this home for $1,235,000 in faster than average market time!
Subjects to keep in mind
when selling your home: