"Opening my own firm has been the realization of a lifelong dream!"


Michael Cornell started his real estate career in 1988 after holding a series of successful business management positions in industries including banking, mortgage lending and auto rental.
Michael attended California State University at Sacramento, majoring in communications. While in. college, Michael worked at a television news department, and the local Seattle media still occasionally calls on Michael Cornell as a resource when reporting on real estate issues.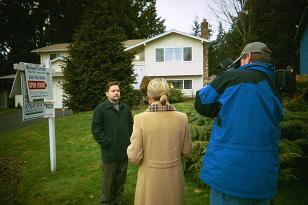 Michael Cornell being interviewed about Seattle's real estate market by reporter Jennifer Parker for KOMO 4 NEWS (TV) and KOMO 1000 NEWS (Radio)
Michael Cornell
was associated with Windermere, was a top-producing agent with Coldwell Banker and was the top-producing agent at EXCEL Properties over eight years, before creating his own independent firm in 2005.

"I definitely enjoy the increased flexibility to serve my clients' needs
that I get by being with an independent firm."

................Michael Cornell specializes in:
..............................- obtaining the best possible terms for his clients,
..............................- in the shortest possible time,
..............................- with the least possible inconvenience
................and has a track record of delivering service and results exceeding those of the typical agent.


..What people are saying about Michael Cornell:

>>>>>"I recently completed my third real estate transaction with Michael Cornell. I have been......... >>>>>...........extremely.impressed with Michael's professionalism, integrity, honesty and know-how."
"He made it work!"
"Thanks to Michael, I became a homeowner. When it was time to sell my house, Michael suggested a price higher than I thought it would bring. Michael Cornell sold my home within two weeks for the full amount!"
"As a real estate professional, Michael Cornell is second-to-none!"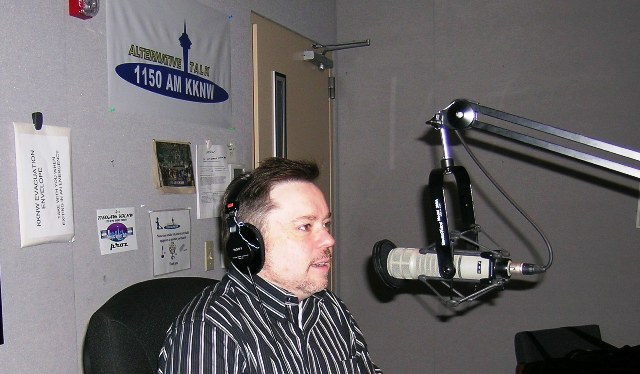 Michael Cornell as a featured guest on the REAL ESTATE RADIO show at KKNW, Bellevue
"My goal is to give you the most pleasant real estate transaction possible so that you will refer your friends and family to me and you will come back to me the next time you have a real estate need," ....Michael Cornell